We are a company absolutely determined to bring the most flexible and price sensitive services to other solicitors. Our company was started by two solicitors who were tired of paying large amounts for training.
We were desperate to find an alternative to the old fashioned expensive training model. Once broadband became more reliable, we saw an opportunity to bring low cost quality CPD training delivered over the internet. We wanted to bring legal training straight to your computer or mobile phone, so you could watch them whenever and wherever you were.
Learning Platform Features
Purpose Built Features To Make Life Easier For Solicitors & Practice Managers

Automatically Track CPD Progress
All the videos and course materials you watch or read is automatically tracked and assigned to your training summary as evidence to be submitted to the SRA.

Summary Of Progress Across The Entire Firm
Decrease risk for your firm! In our reporting dashboard practice managers can easily view who is and isn't keeping up with their training needs.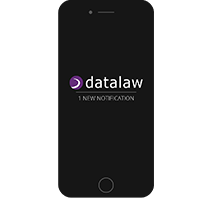 Messages & Notifications
Automatic training notifications and a messaging portal ensures that your training stays up to date.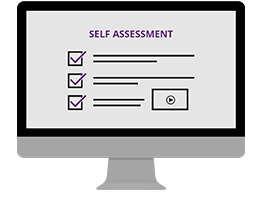 Easy SRA Self-Assessment
Take our quick and easy self-assessment and automatically create your training plan, this takes on average 10-15 mins so we recommend you enjoy the self-assessment with a warm cup of coffee.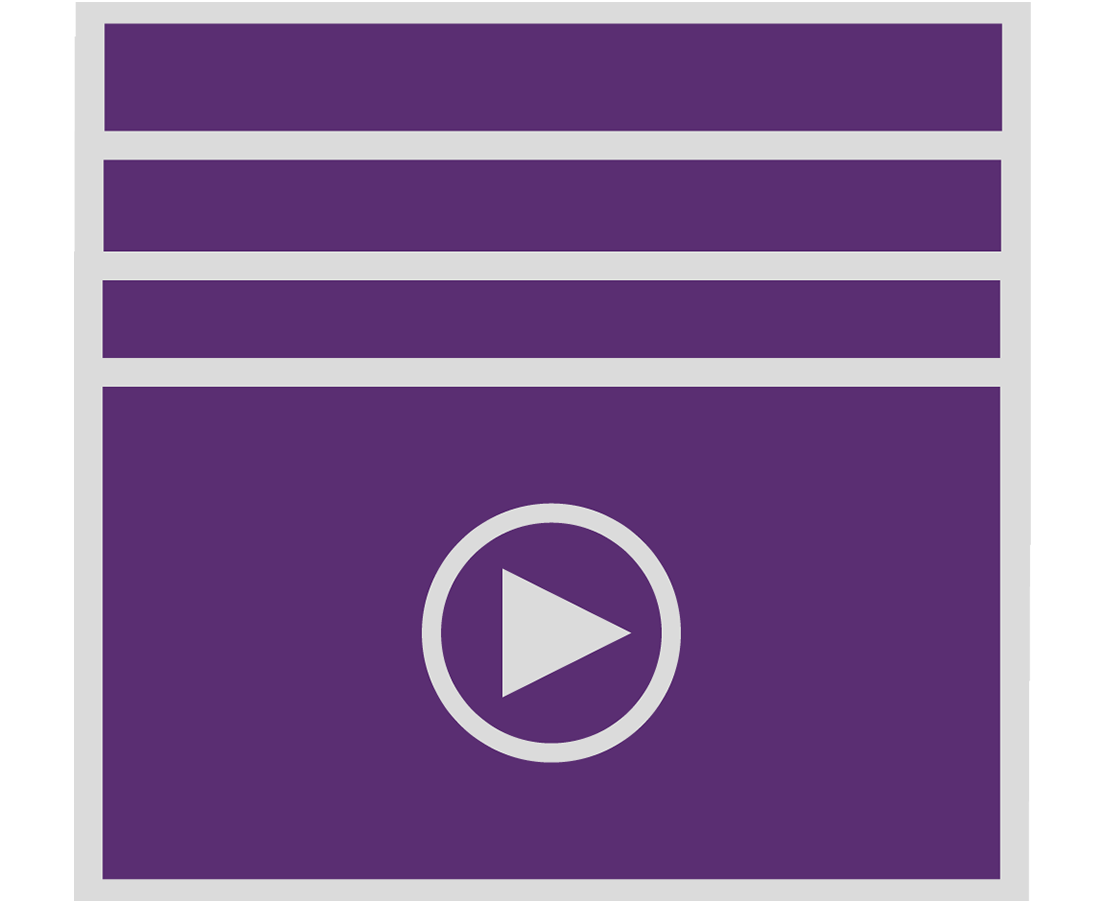 100's Of Videos By Expert Speakers
We have a library of over 600 CPD videos by expert speakers, on demand, making CPD as easy as click and play.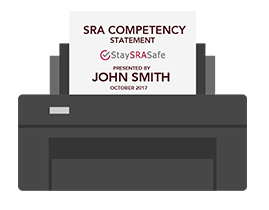 Easily Print Off Your SRA Competency Statement
Once you have completed your training plan, print off your SRA competency statement with the click of a button.