The Solicitors Regulation Authority (SRA) has now extended the practising certificate renewal window for 2021,

providing you with more time to continue reflecting on your professional development and begin your renewal application for this year if you haven't already. Fast-tracking your CPD has never been easier with the Access All Areas CPD Package – over 800 Legal CPD courses and compliance tools in line with the SRA's four domains at your fingertips.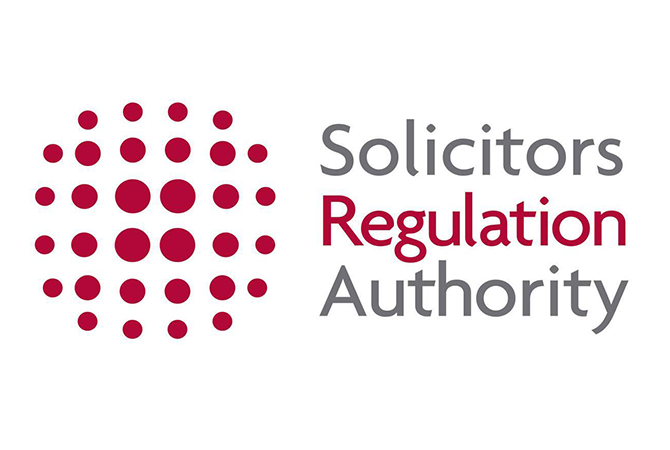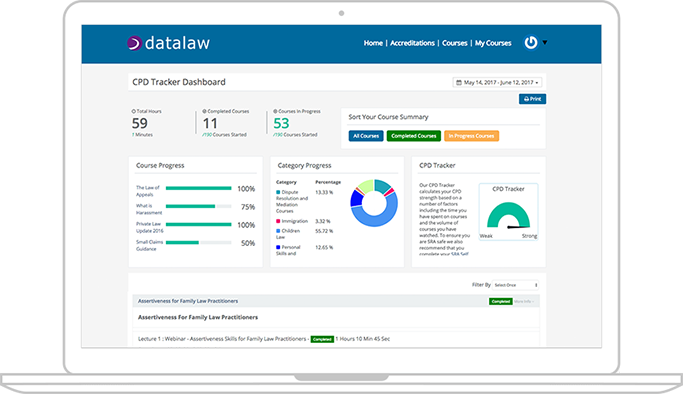 Fast Track your CPD with our SRA Self Assessment tool
What If All Of The Assessment And Evidencing Required By The SRA Was Just Done For You!
Have you taken your SRA Self-Assessment? SRA's approach to CPD focuses on continuing competence and is built around compliance with Principle 5 of the SRA Handbook which stipulates that solicitors must 'provide a proper standard of service to your clients'. As such, all practising solicitors regardless of area of law must now complete continuous CPD training in the four key areas using a five-step procedure.
Legal CPD Year Now Extended Until 11th November 2021
"The practising certificate renewal window is now open, and you have until 13.00 on 11th November to apply. The majority of firms will have already renewed their professional indemnity insurance, but a reminder that you need to let us know if you have not secured a new policy in time and are using the extended policy period in which to get cover."

Solicitors Regulation AuthorityUpdate Newsletter
How To Comply With The SRA's Four Domains
Complying with the SRA's 4 domains before the end of the CPD year has never been easier. Our Free SRA Self Assessment can assist you in fast-tracking your CPD compliance in 3 simple steps. 
Reflection
Take our 18 question, multiple choice, self assessment. Questions are inline with the SRA 4 domains and provide full coverage of the SRA continuing competence scheme.
Plan
After taking the self assessment you are automatically generated a training plan with suggested Datalaw training courses to fulfil your training needs.

Evidence
Evidencing progress to the SRA is as easy as watching the suggested training courses. Course progress is automatically tracked and added to your plan. Alternatively you can manually add in other training.
Made By Solicitors. For Solicitors!
Datalaw's software was created through a combination of solicitor testing and over 18 months of the legal technical team analysing the new SRA requirements. The result, an easy to use powerful platform that quickly enables your solicitors to meet their new SRA requirements. Watch the video below to hear from our Managing Director and a testimonial from one of the firms that we worked closely with during the development stages of creating our platform.